D
E
M
O
C
R
A
C
Y
I
N
D
E
X
The Parliament of the IX Convocation Failed to Solve the Problem of Access to Medicine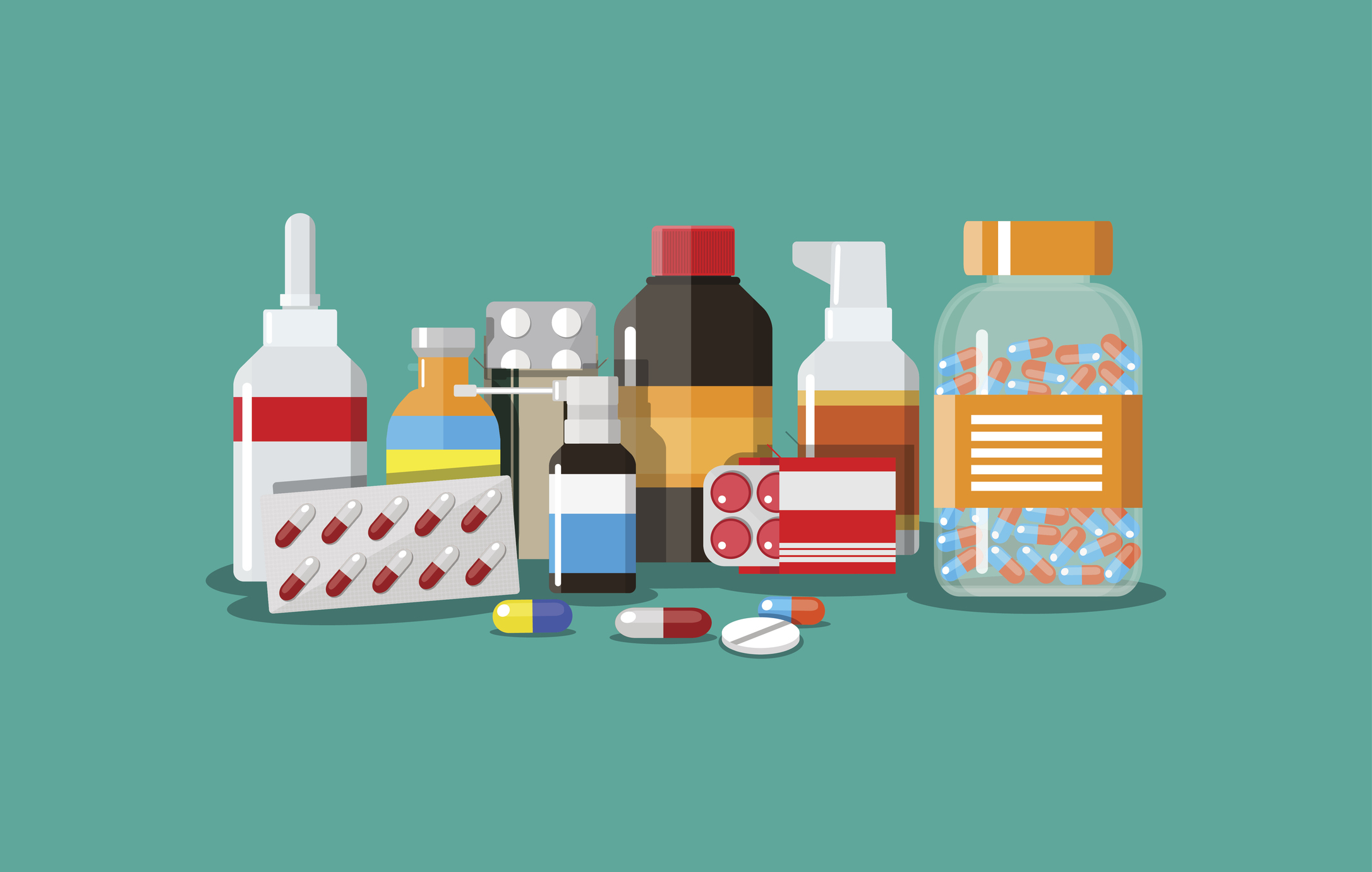 2020-10-13
The parliament of the ninth convocation has finished its work in such a way that the state policy regarding medicines is still not defined. The problem of access to medicines remains one of today's greatest concerns after the 2009 reform as Parliament has failed to use effective legislative and control levers to address the problem.
For years, the Georgian government has been talking about the need to increase the population's access to medicines. Periodically, a number of political parties appeal to this issue. The role of parliament as the definer of the main directions of policy in solving the problem is essential. Only parliament is authorized to make legislative changes in this area, as well as to make recommendations to the government and oversee the law enforcement process.
According to the National Bureau of Statistics, after 2013, until 2019, the prices of medicines have increased by more than 50%. This trend is growing every year. According to a study conducted by the International Foundation "Curatio", the main share of family health expenditures in Georgia falls on medicines and is 69%. The share of spending on medicines in total health care expenditure is 36% (as of 2016). Compared to European countries, Georgia is the leader in the share of pharmaceutical expenditures in total health expenditures.
In March 2019, the procedure of post-legislative scrutiny was launched in the Parliament on the topic: Access to quality medicines in Georgia. The goal of the Health Care and Social Issues Committee was to oversee the enforcement of the Law on Medicines and Pharmaceutical Activities. The last large-scale reform of the law was implemented in 2009.
The working group set up in the Health Care and Social Issues Committee within the post-legislative scrutiny procedure aimed to develop an approach that would provide a fair balance between the access to medicines and entrepreneurial freedom of the pharmaceutical business. According to industry experts, European countries impose certain regulations on pharmaceutical activities in order for states to fulfill their social obligations.
The last meeting of the working group was held in October 2019. Since then, one year has passed and only the working version of the main findings and recommendations has been published on the Parliament website. The Parliament of the Ninth Convocation did not develop a relevant policy document or legislative changes that would solve the problem of access to medicines.